How can we help you?
At Jatu Clothing & PPE we believe that providing workers with stylish, safe, high-quality workwear to suit their work place environment is an essential part of operating a successful business. We have at hand a most robust and reliable supply chain with access to thousands of products to meet the most diverse and demanding workplace environments.
We specialise in:
Some of our work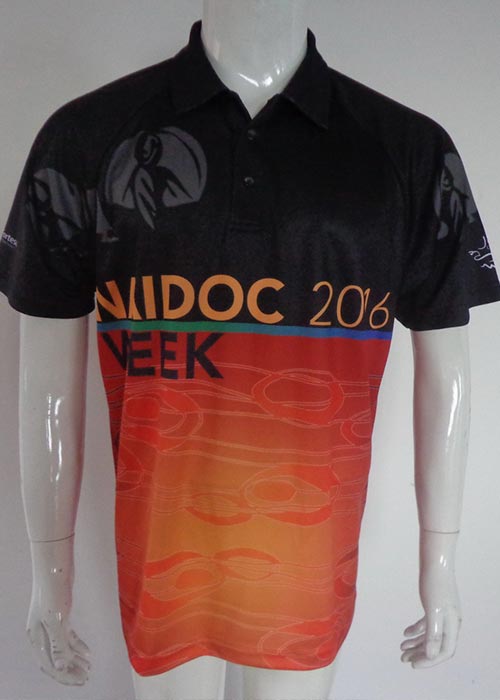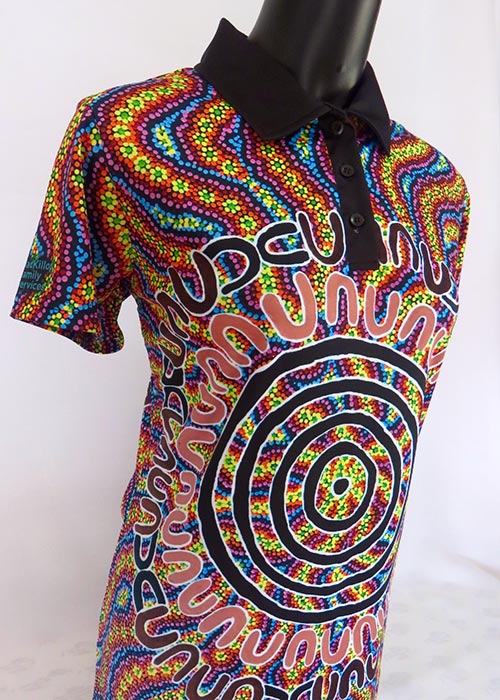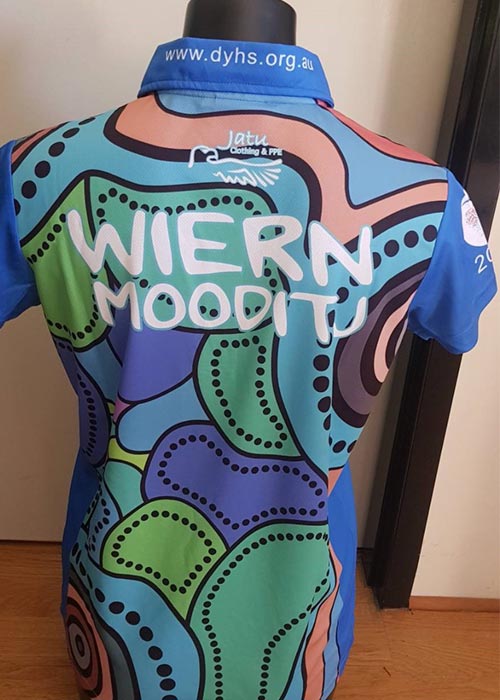 100% owned and incorporated Australian Aboriginal company
All your branding solutions in one place
Talk to us today and see how we can help you make the greatest impact. We have thousands of promotional products available.
Our Services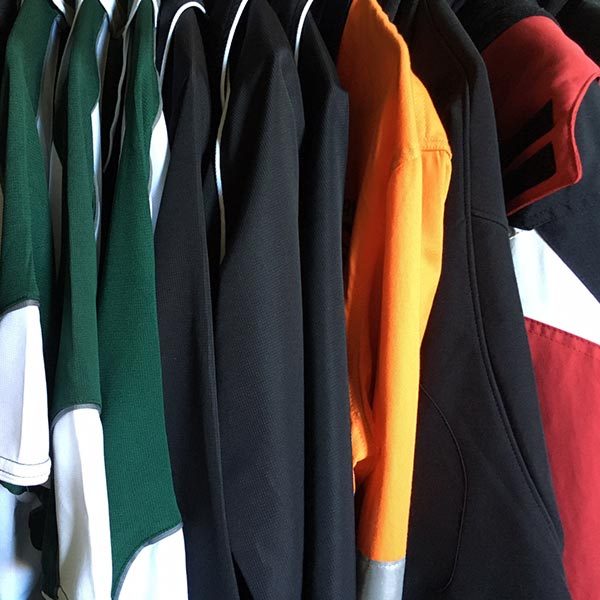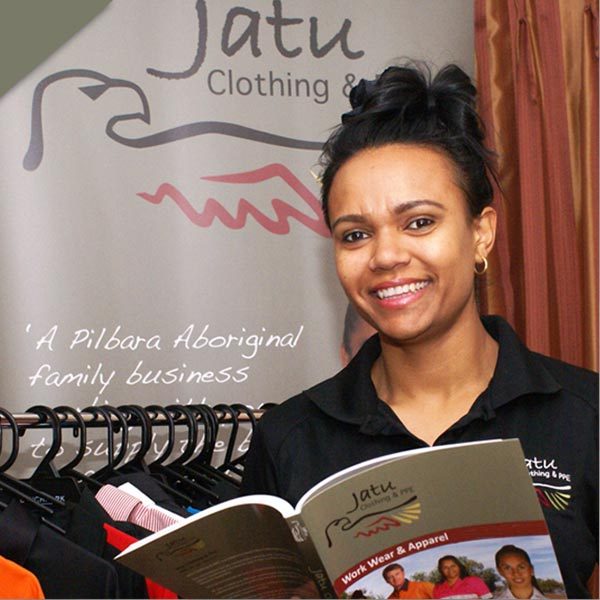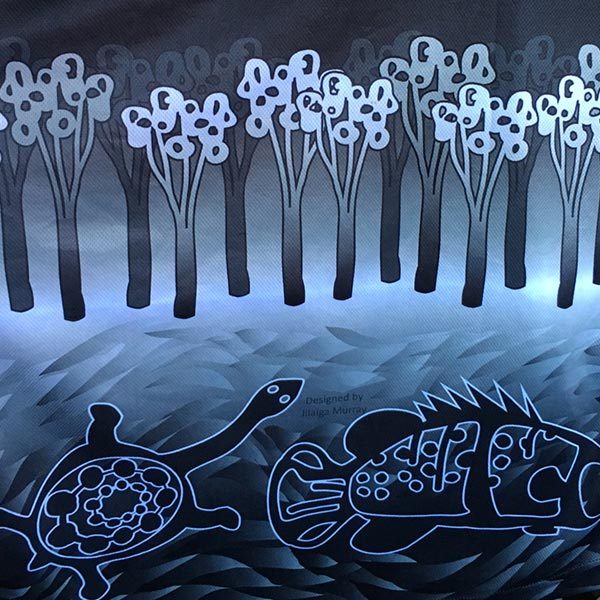 Our business is working for your business
We understand that every business different in its own ways. Our aim is to understand the particular needs of your business and develop and deliver a specialised service to meet your businesses' particular corporate clothing, safety workwear and Personal Protective Equipment needs.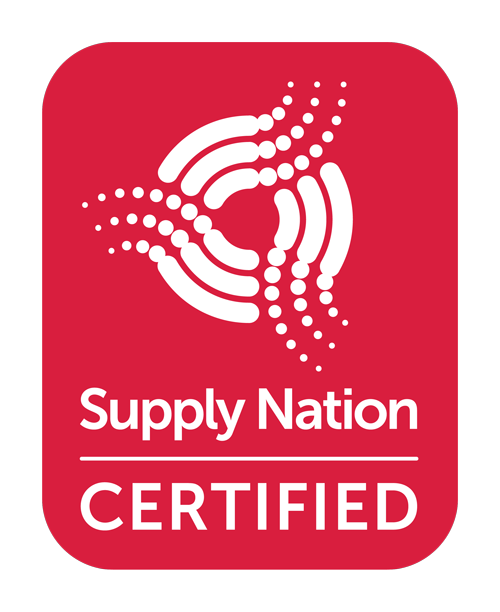 We are a proud member of Supply Nation